The ESMO Congress is a highly influential oncology platform forclinicians, researchers, patient advocates, journalists...

The team recently participated in a biathlon "team building" activity (rowing and crossbow) with DC sport. We warmly...

Saturday, February 11 2023

At the Besançon University Hospital, many women scientists work every day to take care of patients, carry out analyses,...

Les JFHOD, JournéesFrancophones d'Hépato-gastroentérologie et d'Oncologie Digestive, sont lecongrès francophone...

Founded in 1964, the American Society of Clinical Oncology (ASCO) is the world's leading professional organization for...

Someof the team's work was presented at the EPICLIN congress, the 13th FrancophoneConference of Clinical Epidemiology...

A The research considering Postoperative carcinoembryonic antigen (CEA) association with survival and oxaliplatin...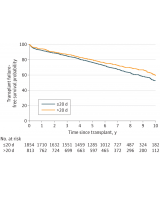 AbstractImportance: Red blood cell transfusion (RBCT) is frequently required in the early post-kidney transplant...
Posted by : Dr. Dewi VERNEREY
Journal name : JAMA Netw Open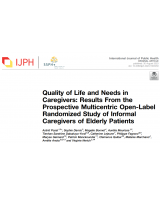 AbstractObjectives: To assess health-related quality of life (QoL) in caregivers of elderly patients with chronic...
Posted by : Mme. Aurélia MEURISSE
Journal name : Int J Public Health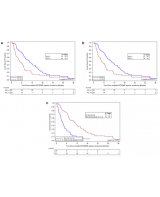 AbstractAims: The EXTREME regimen is the standard for recurrent and/or metastatic head and neck squamous cell...
Posted by : Dr. Dewi VERNEREY
Journal name : Clin Oncol (R Coll Radiol)